静的オーバーレイ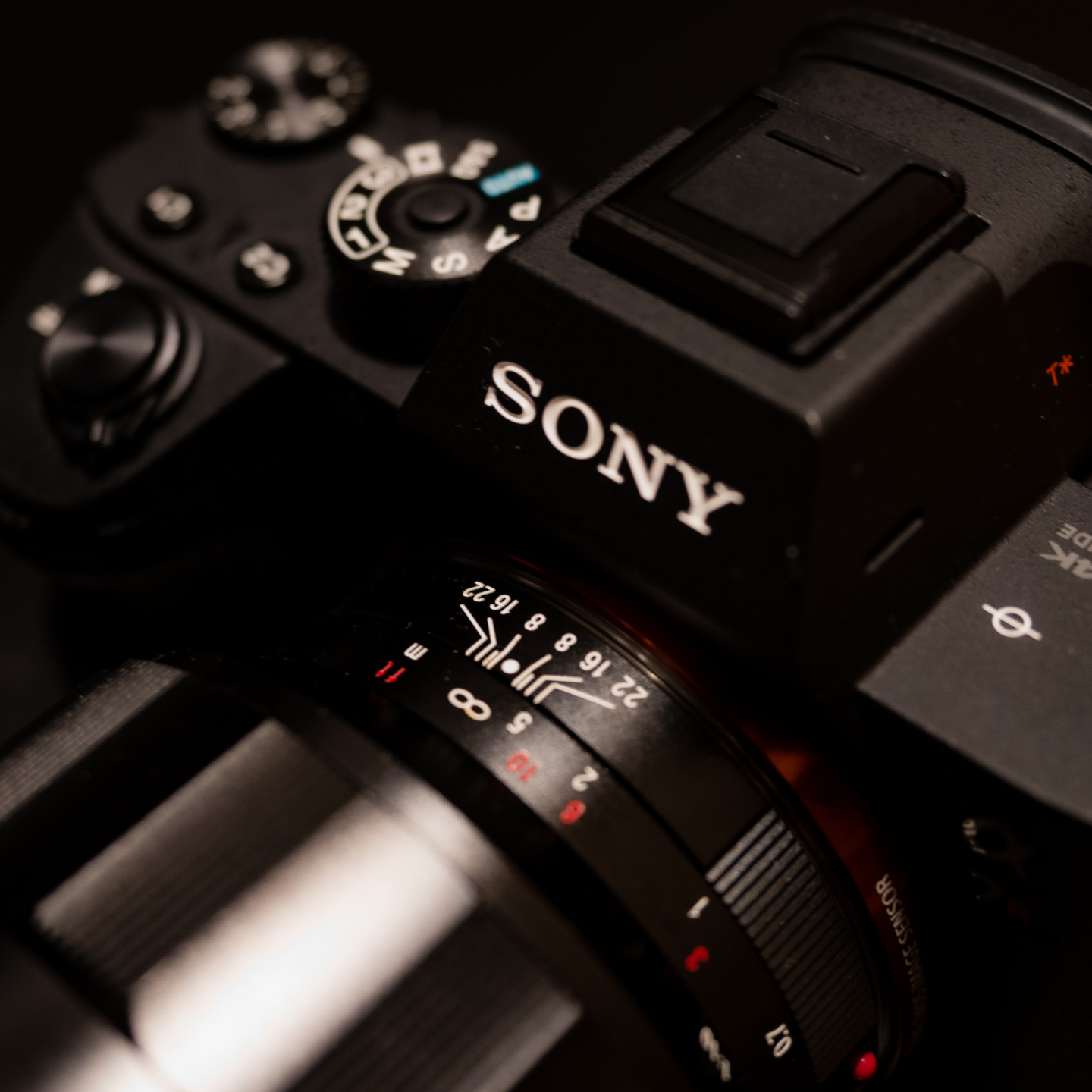 Voigtlander APO-LANTHAR 35mm F2 Aspherical
Voigtlander MACRO APO-LANTHAR 65mm F2 Aspherical
SONY FE 85mm F1.8
・
SONY FE 70-200mm F2.8 GM OSS II
SIGMA 150-600mm F5-6.3 DG OS HSM
- Owned in past -
TAMRON 28-75mm F/2.8 Di III RXD
TAMRON 70-180mm F/2.8 Di III VXD
SIGMA 35mm F2 DG DN
Did you know that there is a bridge in Japan called "The Phantom Bridge"?
Often covered in the media, it is located north of Lake Nukabira, a dam lake in the Tokachi region of Hokkaido. Although now abandoned, the bridge was originally an arch bridge built over the lake to transport timber by railway, and was given its name because it can be completely submerged depending on the season and water level. To visit this bridge, one must travel along a restricted forest road, either by obtaining prior permission for vehicle passage and driving, walking from a distant location, or joining a guided tour organized by a local NPO.
I work in IT in Tokyo. I joined my current company in my late 20s and it's been more than a decade since then. In recent years, I have had more opportunities to travel to Sapporo as part of my job. Until then, I had almost never left the city center and just commuted between the airport, the office, and my hotel. However, in the early summer of 2019, I decided to take a few days off after a business trip and explore various parts of Hokkaido. I didn't particularly want to see anything in particular, I just felt like wandering around. While researching where to go, I happened to learn about the existence of this bridge and was immediately interested, so I applied for a guided tour.
On the morning of the tour, unfortunately, the sky was cloudy. About 10 participants received a brief explanation at the meeting place and then got into two vans to go to the lakeside. Many people were preparing their bulky DSLR cameras and taking pictures of the scenery along the way, but at the time, I only had an iPhone, and I felt a little envious of those who were dressed in powerful equipment, thinking "even though it's such the Phantom Bridge, I only have poor equipment." While thinking about such things, the car arrived at the destination, and from there we walked down to the bottom of the lake and approached the bridge through the stumps of trees that were likely cut down during the dam construction.
The gradual appearance of the bridge was truly fantastic.
The concrete structure that had been standing there for nearly 80 years was now decaying, and the gloomy weather added to the indescribable sense of loneliness. Moved by the extraordinary scenery of scattered stumps and a geometric arched bridge, I forgot all about my meager equipment and took many photos. At that time, I didn't even think about wanting a DSLR camera, but I realized that I had taken more photos than usual on this trip and I'm sure something about my relationship with photography was born within me at that moment.
After that, I traveled around the magnificent grazing fields of Tokachi, the beautiful hills of Biei, and visited a museum on Ainu culture in Hidaka, making it a fulfilling solo trip. Finally, I stopped by a cafe by the sea in Niikappu at the end of the trip, and took a casual photo there which, looking back now, was nothing special, but for some reason it left a deep impression on me. I kept looking back at the photo, thinking it was a good shot. In the end, I think that this one photo was one of the big reasons that led me to buy a professional camera later on.
After returning to Tokyo from the trip, I often looked at the photos I had taken and gradually became interested in photography. I started to browse websites about photography and watch equipment introduction videos, and before I knew it, I had bought a fairly high-end Olympus mirrorless camera. The first shoot after buying the camera was at an event held at Zojoji Temple in the Shiba area of Tokyo, but at that time I didn't really know how to use it and just took pictures while looking at others with cameras. Since then, I have gone to Tokyo and the surrounding Kanto area to take photos, mostly with my wife. As a side note, my child, who has finished compulsory education, seems to prefer playing with friends and hardly ever comes with me when I invite her. When I tell my subordinates or colleagues at work about this, they tease me as if I am already retired, but it's actually quite enjoyable. We go to places we want to go, experience the history and culture, see beautiful landscapes and cityscapes, take photos, and eat delicious local food. It's wonderful, isn't it?
It's a feeling of gradually learning how to use and take photos with the camera and coming to the present. By the way, I have a camera history that may seem odd but in a way, it could be considered normal, as I had no sense of economic rationality and ended up buying a used Sony full-frame camera for my wife just a month after purchasing the first Olympus camera. If it weren't for my solo trip to Hokkaido, I probably wouldn't have had any interest in photography or cameras even now. One of my big future pleasures is going to the elusive bridge and that cafe with my family and taking photos again with the "ultimate equipment." I sincerely hope that my child will come with us at that time.
(Autumn, 2019)